So far Bitcoin is up 65% this year beating all major financial assets. I am receiving many
emails asking is it too late to buy? The simple answer is NO, Bitcoin still has a long way to go and in my view will reach at least $20,000 in the next 6 months but that is likely just the beginning, $40,000+ is very likely in 2021 or 2022.
You can download a recent report from greyscale here and I would draw your attention to page
11 the SF2 Stock to flow model which gives you an idea of where Bitcoin could be heading.
Click to download PDF : https://docdro.id/4Oqde9t
Of course I could be totally wrong, but in a zero interest rate world, with central banks
printing away your wealth then having some Bitcoin makes sense.
If you don't already have a binnace.je account then click here to open one.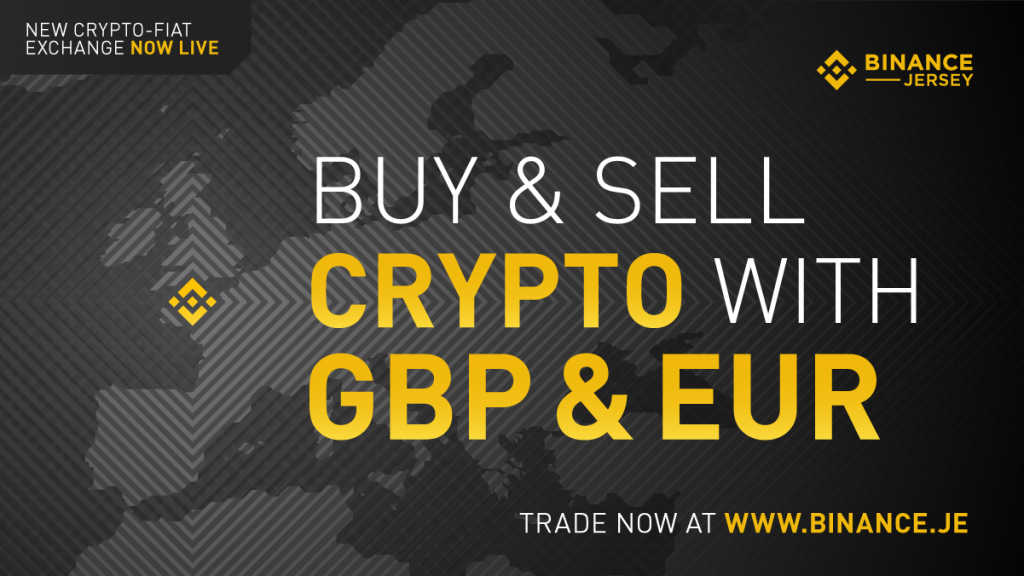 Use a strong password which you do not use for anything else, i.e don't use the
same password you use for your email account.
You can fund your account in Pounds or Euros and then buy and sell online.
Just to be clear I am recommending buying bitcoin outright, so not margin trading or using
some speculative trading software.
Let me know if you have any questions.
P.S. many of clients buy a set amount of bitcoin each month which allows for the ups and downs and gives you an average price.
Vince Stanzione